MEET THE ARTISTS IN RESIDENCE: Jaqueline Zamora from Skyline Foundation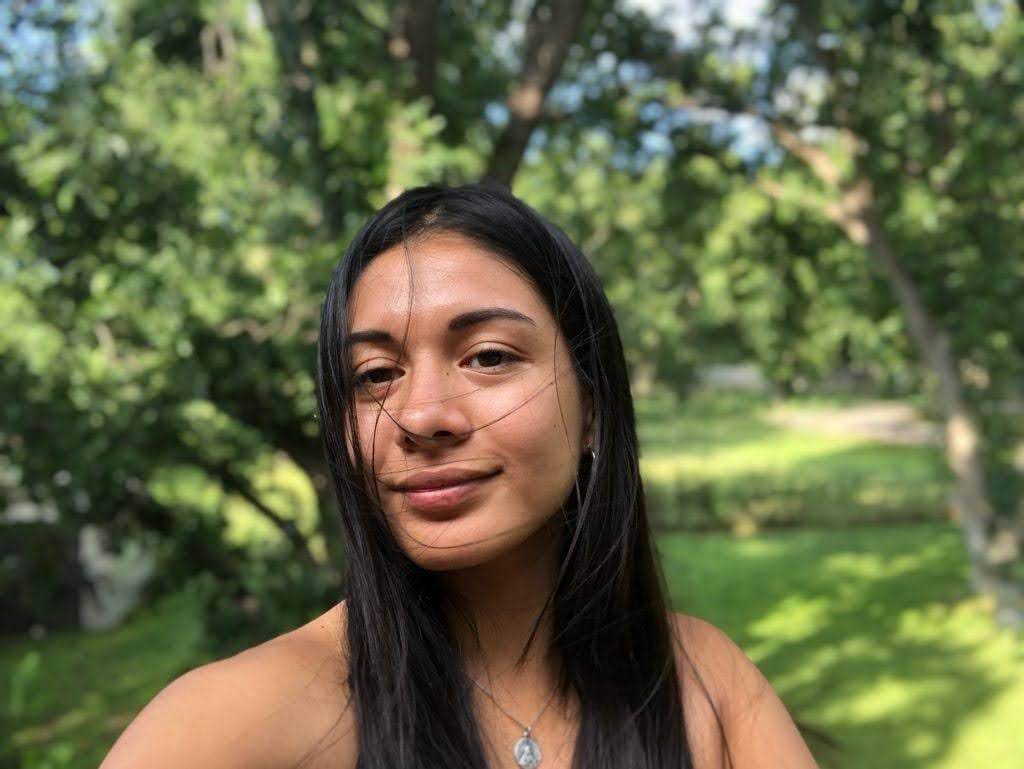 Hola! is the best greeting there is; I'm lucky to have been born in a place where you can say it 24/7.
I'm Jaqueline Zamora aka Zamore. I'm a Mexican storyteller bringing ideas to life through illustrations, animations, poetry and music videos. I left my nest in 2021, to land in the Netherlands. Here, I became so exposed to art that I couldn't keep denying the fact that I was a creator myself. Since then, I've learned to express through film, poetry, illustrations and animations. I consider myself a Jack of all Trades, the more mediums I can try, the best I'll know how to tell my stories.

Within the MANIFEST Artistic Journey, Jaqueline will work together with Tyrone Rickey-Lee "TyLee" and Monique Dikmoet as a member of the Skyline Foundation. 
MEET THE ARTISTS FROM SKYLINE FOUNDATION