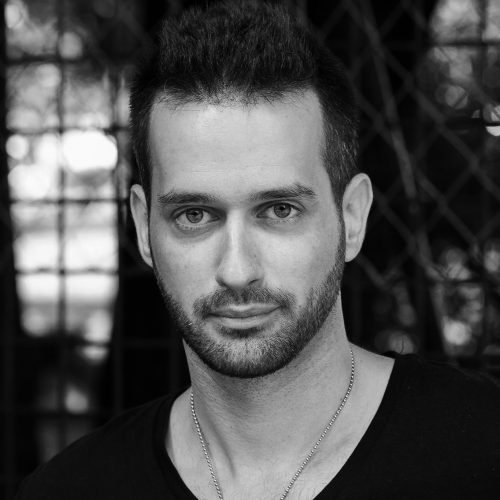 Zoltán Ginelli is a geographer, historian of science and global historian, multi-media developer and Researcher at the National University of Public Service. His research follows a world-systemic and decolonial approach to a global historical understanding of Hungary in colonialism and the cultural, economic and political relationships between Eastern Europe and the postcolonial Global South.
Since 2014, he has taught at several universities and colleges in Hungary and at Milestone Institute in Budapest (2019–2020). He was Assistant Researcher in the research projects "1989 After 1989" (2015–2018), "Socialism Goes Global" (2019–2020), "Criminalization of Dictatorial Pasts in Europe and Latin America in Global Perspective" (2020) at the University of Exeter (UK) and in the project "Cold War and the project Liberal International Order" (2021) at the University of Lille (France). He was Leibniz Institut für Länderkunde Visiting Fellow (Leipzig, 2016), Visegrad Fellow at the Open Society Archives (Budapest, 2016) and Leibniz Science Campus EEGA Fellow (Leipzig, 2020).
He co-curated the art and documentary exhibition Transperiphery Movement: Global Eastern Europe and Global South for the OFF-Biennale in Budapest and for the East European Biennial Alliance in Kyiv (2021).
He is member of the Decolonising Development COST Action academic network (2020–24), and founder and administrator of the social media platform Decolonizing Eastern Europe (Facebook,Twitter).
Currently, he is finishing his book The Global Histories of the Quantitative Revolution: Tracing the Transnational History of Central Place Theory and another co-written book for Cambridge University Press on Hungary between the colonial and anti-colonial worlds.