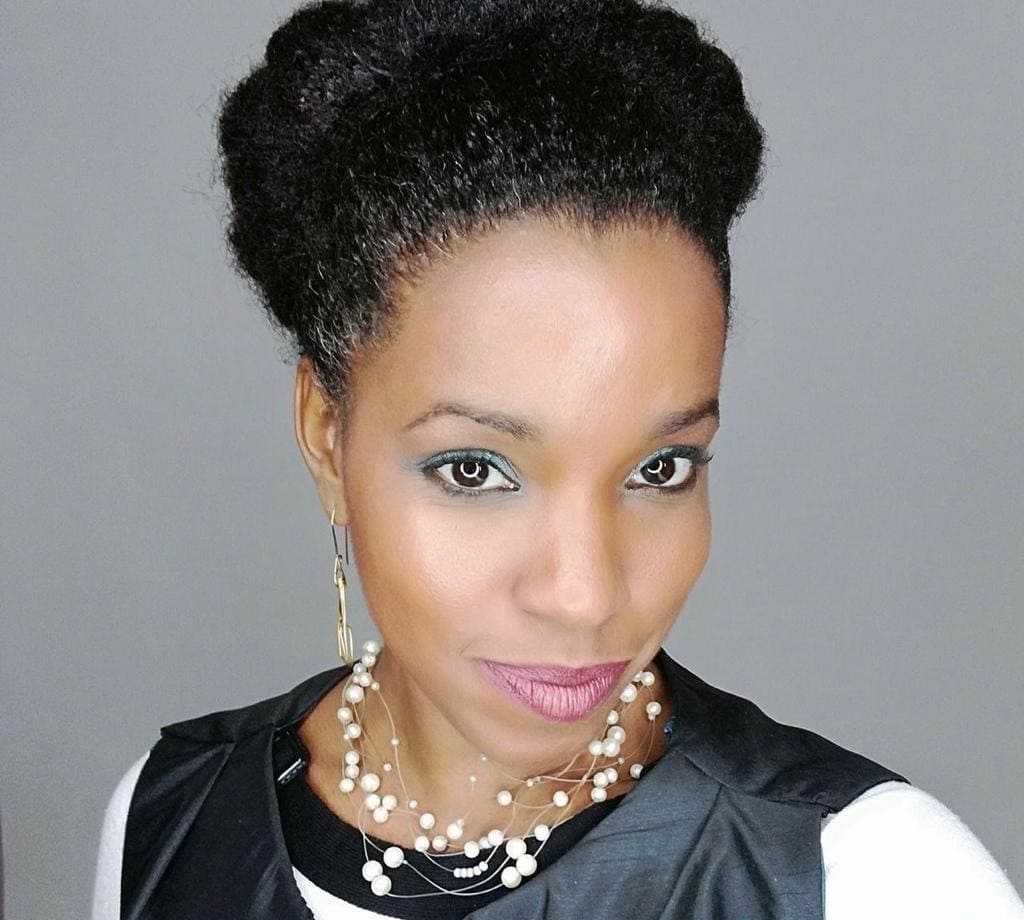 Dr. Barrow Maignan is a Fulbright Scholar, Social Entrepreneur, Arts Management Consultant and Visual Artist.
Her research has focused on the politics of cultural memory, arts and cultural policy and the arts as cultural capital enabling sustainable civic practice particularly in the Caribbean region.
With a focus on praxis as a mode of enjoining and translating her research into practical interventions, she founded an arts education non-profit- Caribbean InTransit in 2010 registered in Trinidad, Tobago & Maryland. Leading a volunteer team of more than 40 professionals operating across 13 countries over this first decade, Dr. Barrow Maignan has spearheaded the production of an open-access, multi-lingual peer-reviewed journal with six issues published, arts festivals (three produced), research projects (Haiti and Zanzibar) and the This is ME program for at-risk communities (five produced in three countries).
Most recently, Caribbean InTransit launched The Meeting Place Community web and mobile application, a creative ecosystem that facilitates upscaling, monetisation and networking for creatives.
Her passion and vocation are to realise real social transformation through arts-based socio-economic interventions within high-risk communities.
She has worked across the Caribbean, in the US and Africa in cultural programming and as a consultant in the Creative Industries for the Organisation of
Eastern Caribbean States (OECS), CARICOM and Broward County Florida. Dr. Barrow Maignan served a three year tour of duty as the incepting Coordinator of the Cultural and Creative Industries Innovation Fund at the Caribbean Development Bank.
She led a team of four and was responsible for coordinating programming for the bank's 19 Borrowing Member Countries including design of programming, managing grantee projects, engagement with a range of stakeholders and mobilising additional resources for the fund.