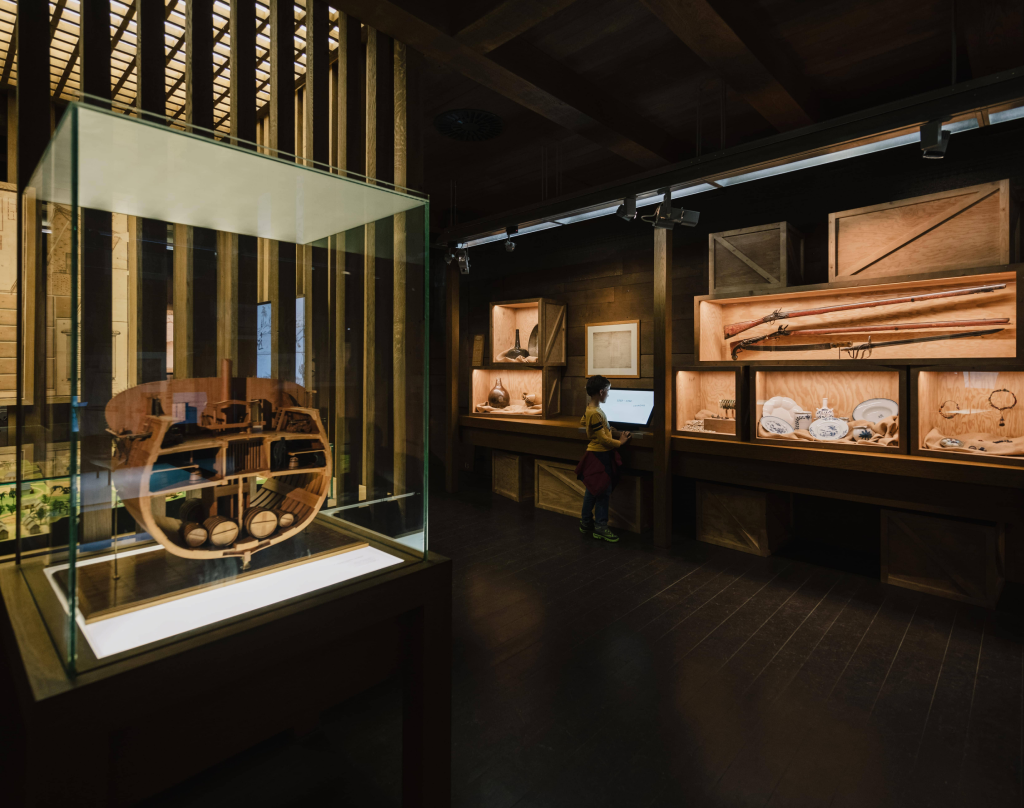 Many institutions house collections and commentary relating to the history of slavery and colonial slavery across the continents and countries affected, thereby illustrating a shared awareness of the need to know and take responsibility for this history.
Since the inauguration of the Nantes History Museum in February 2007, fourteen rooms, in whole or in part, have been devoted to this topic. Naturally, since that date, these exhibitions and/or displays have undergone various changes linked to the evolution of national and international academic research, as well as to the Museum's own acquisitions policy. The motivations for such changes run deep, based on a veritable paradigm shift.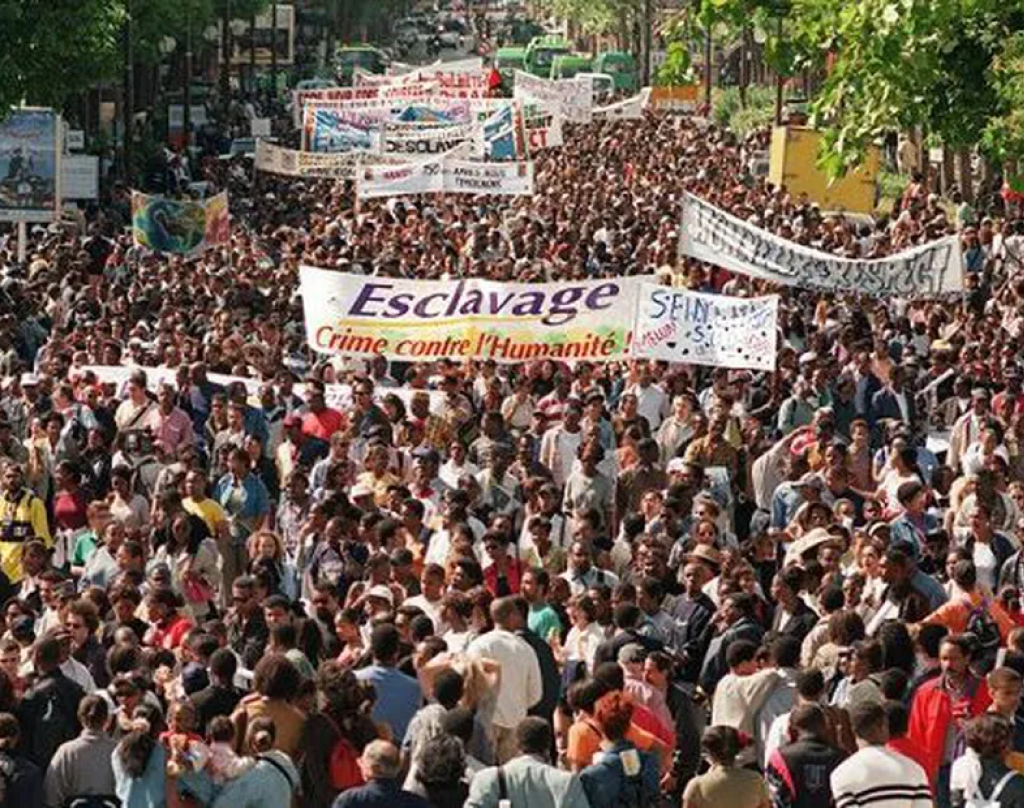 The memory of slavery in France has long been focused on a purely French perspective that highlights the political decisions implemented by mainland France, without really taking an interest in the specific experience and history of the enslaved peoples in the former colonies. In this regard, the march that took place on 23 May 1998 embodied a new memorial dynamic, in direct relation with France's overseas territories and the diaspora of descendants of slaves. Since this event, the 23 May 1998 March Committee (CM98), created in late 1999, has been working to increase interest in this legacy and to gain official recognition for it.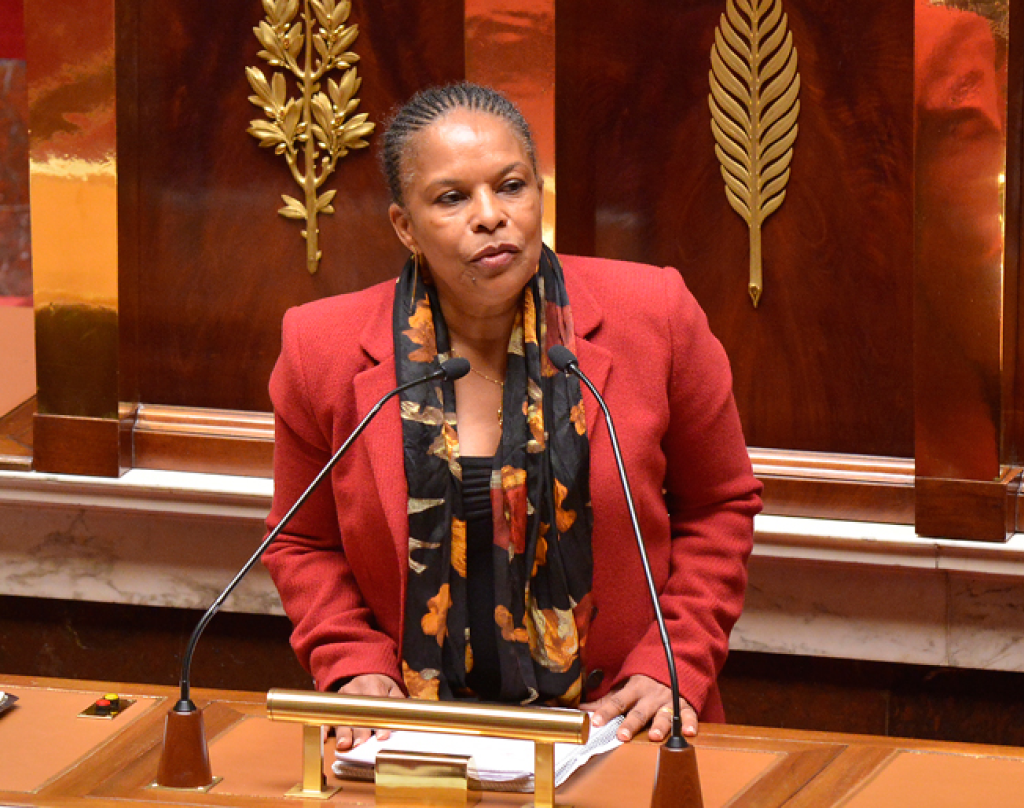 The Taubira Law, named after the deputy behind it, Christiane Taubira, is a French law that recognises the trade of enslaved people as a crime against humanity. It is the first law in the world to do so, making it extremely symbolic. The categorisation of slavery was an important issue in and around 1998, the year marking the one-hundred-and-fiftieth anniversary of the second and final abolition of slavery in the French colonies.