MEET THE ARTISTS IN RESIDENCE: Daniela Jakrlova' Riva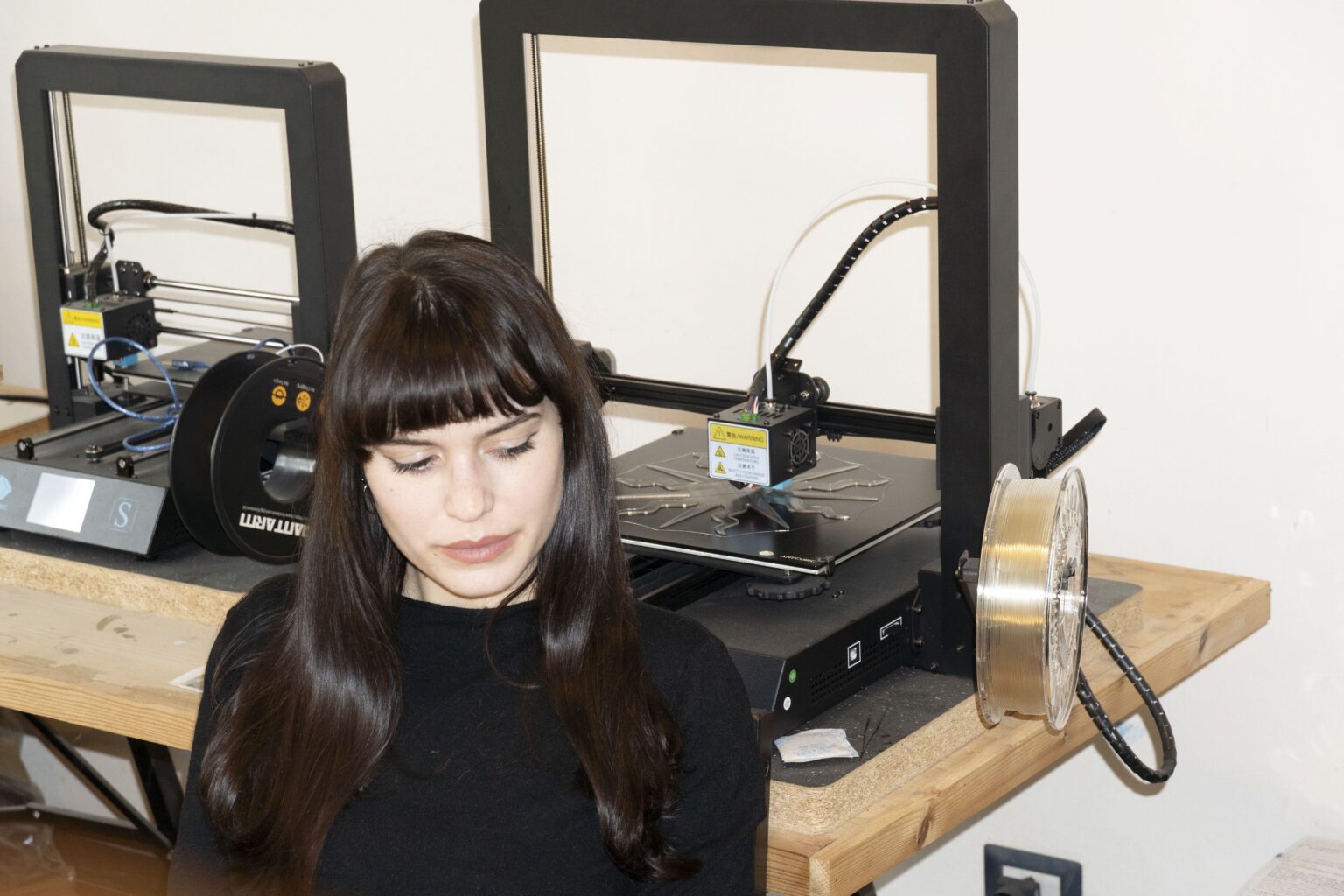 I was born in Turin in 1997. I live and work between Milan and Varese (Italy). I studied at the Brera Academy of Fine Arts (MI) and I'm currently attending the two-year course in Visual Arts and Curatorial Studies in NABA (MI). My artistic reasearch moves through words, photography, 3D modeling and printing; where reality and fiction follow one another.

My recent exhibitions are "Caves of the moon" (2022), solo exhibition curated by Giulia Profeti, Xcontemporary, Milan, "What fields, or waves, or mountains? What shapes of sky or plain?" (2021), collective exhibition curated by Francesca Cerutti, Irene Coscarella, mitikafe, Spazio Infernotto, Turin and "Blackout – Book" (2021), a book-exhibition curated by Marco Scotini and Andris Brinkmanis, NABA, Milan.
MEET THE SELECTED ARTISTS